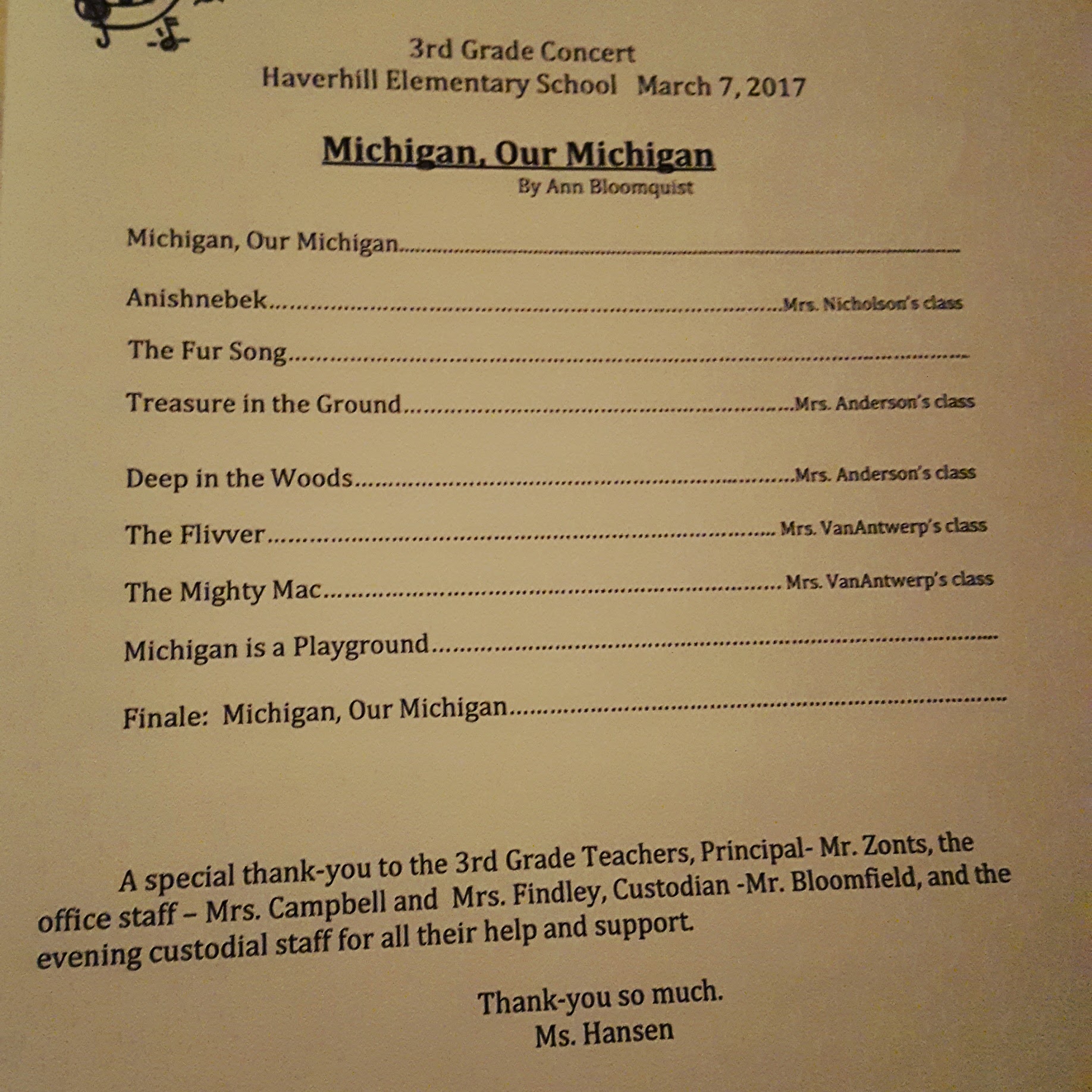 Below is a video of Violet's 3rd grade concert that she was in this past week.  Hope everyone enjoys!

It is so hard to believe that the kids are now in 1st and 3rd grade. Summer flew by and we're well into another year of school. Last week, we had conferences for both...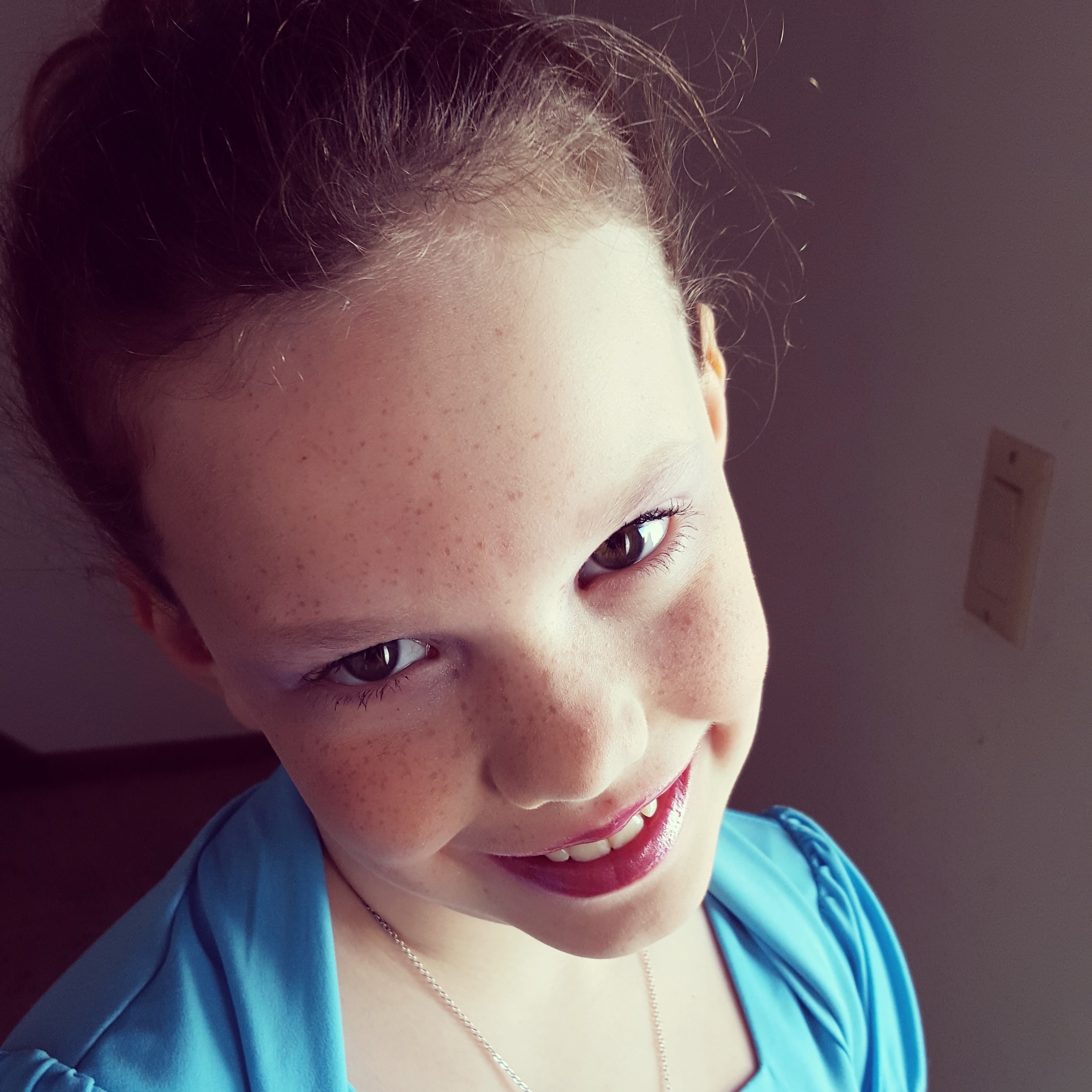 This past Friday I had the distinct honor to take Violet to the Daddy Daughter Dance. We started off with  dinner at Olive Garden. It just so happened that we were being seated at...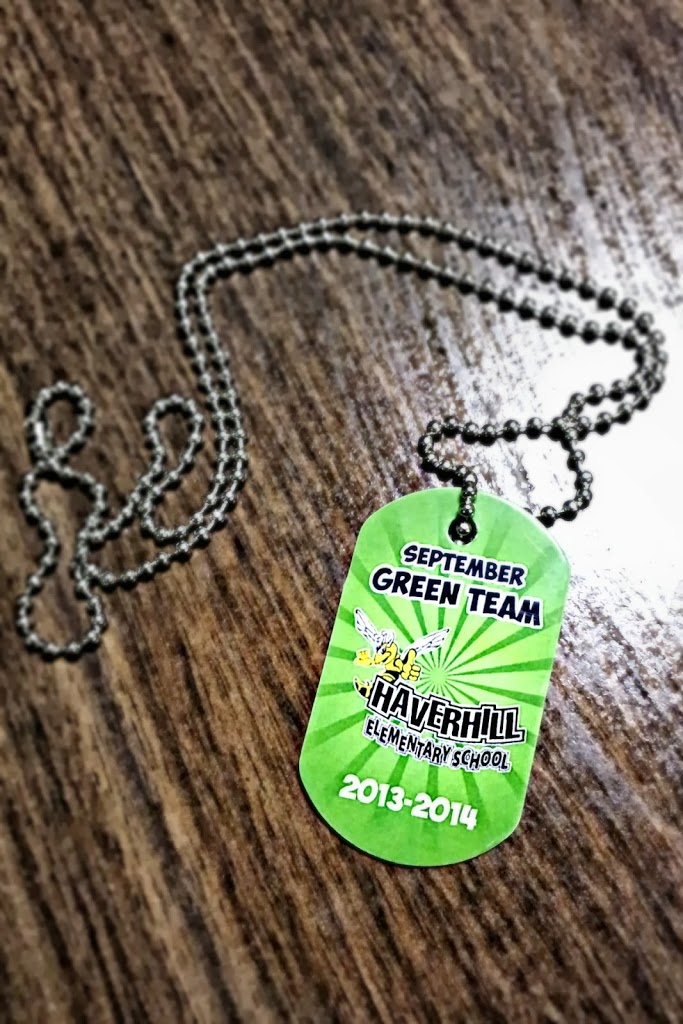 So this is not related to Disney, but I wanted to get this up here before we forget! At Violet's school, the discipline is based on a color system. Green through red. Since I...